Brand
People want to buy from brands they believe in, so let us help tell your story
We provide all types of video content for any company or business with a story to tell. From large commercial or corporate businesses to freelancers, architects, fashion designers, contractors, SMEs and more. We promise to produce videos that will increase user engagement, deliver results and give you content for cross channel distribution.
Promotion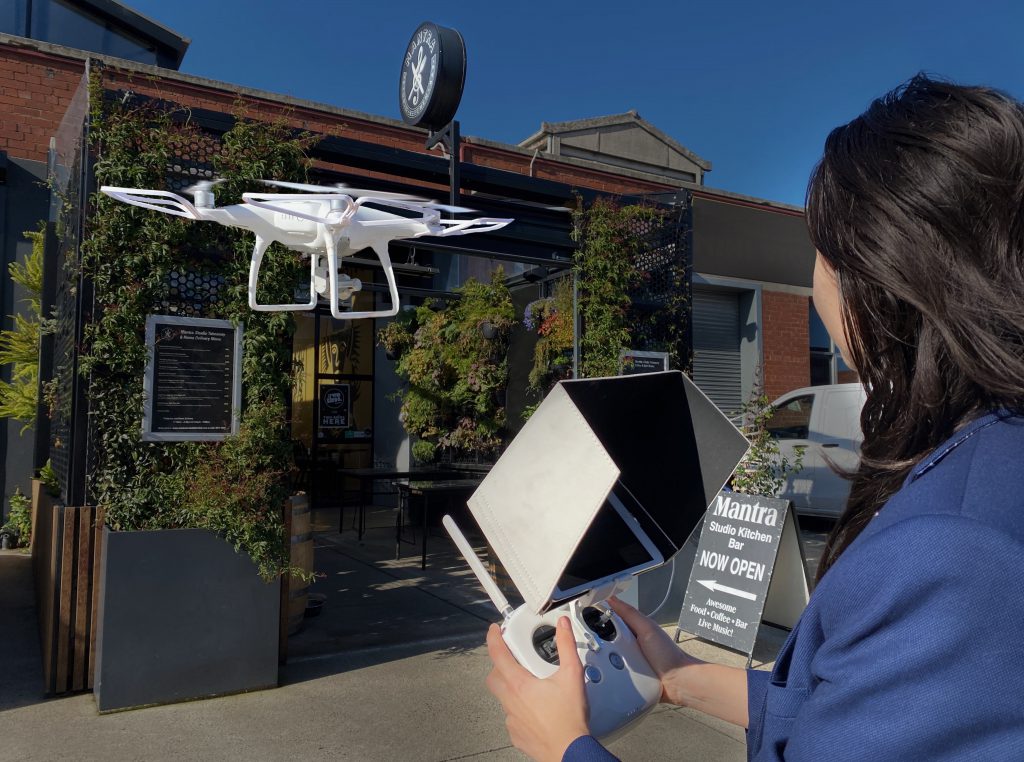 Promotion
If an image says a thousand words, imagine what high quality engaging video content could do for your business, brand or company.
A hero video is a great way to do this. It is typically 1-3 minutes long that will showcase your business, a service or specific product you want to promote. We will be there every step of the way from pre to post production, to produce a video that will get your customers buzzing about your business or product.
All videos are adaptable to be shared on all your media platforms.
Content Creation
Content Creation
Give your brand a voice with striking visuals and content to build an authentic connection with your audiences.
We understand that a one-off video isn't always the right approach for growing your online audiences, engagement and viewing rates. We work with our clients on an ongoing basis to produce multiple dynamic pieces of content to drive results.
Corporate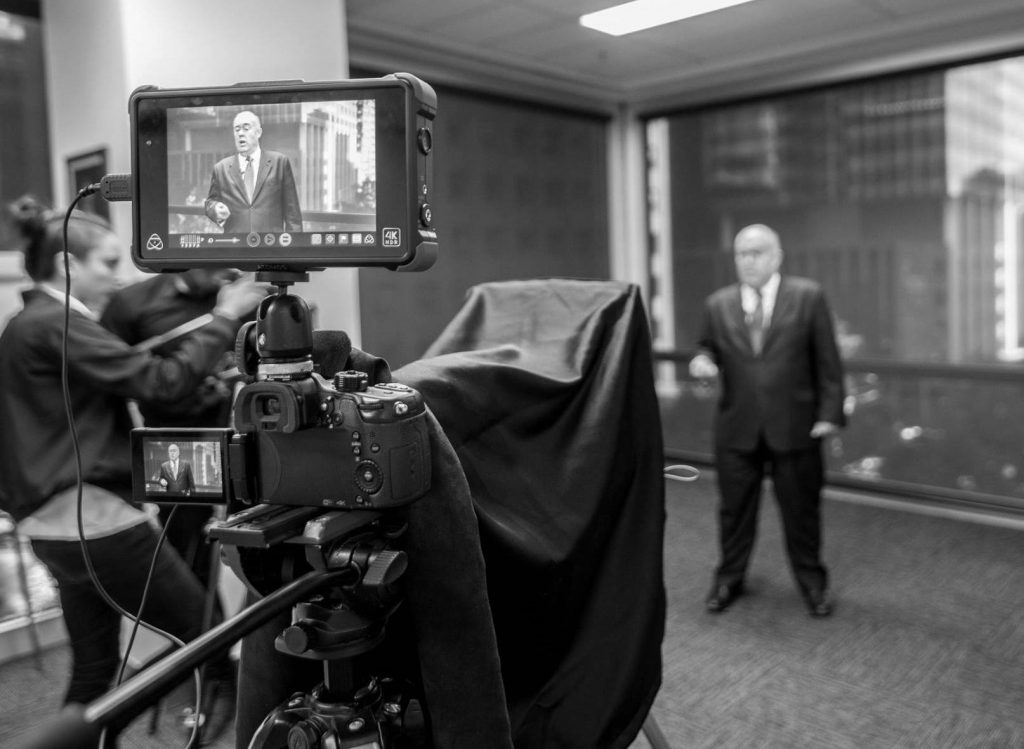 Corporate
At All Events Video Productions we offer a range of corporate video services to suit your business.
Content for testimonial, training videos, camera interviews, corporate events video coverage and more.